Fox Chase Cancer Center Reception at AUA 2019
Date:
Time:
7:00 PM - 10:00 PM
Location:
Morton's - The Steakhouse
Chicago, IL 60601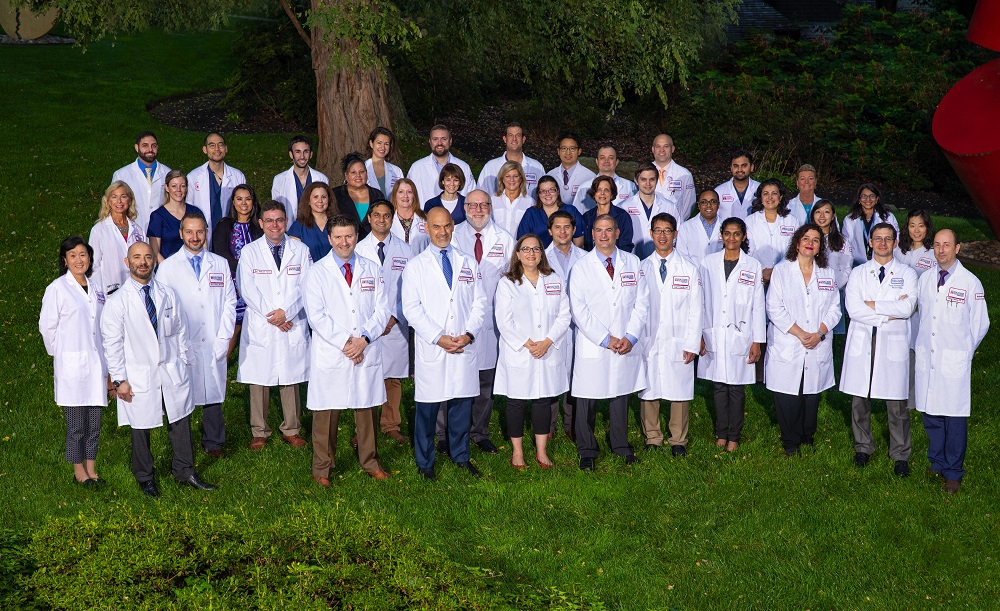 Please join Fox Chase Cancer Center for a reception and dinner at American Urological Association (AUA) Annual Meeting. This year' event will be held at Morton's - The Steakhouse on Sunday, May 5, 2019. The reception will be 7:00 - 8:00 pm with a dinner to follow.
Questions about the event may be directed to Lisa Bailey at Lisa.Bailey@fccc.edu or 215-728-3859.